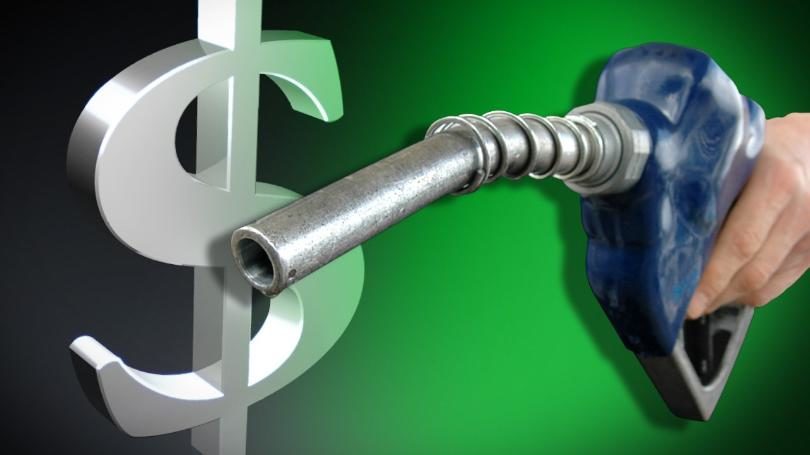 Gas tax increase nets $400 million more from Illinois drivers over first four months
By WIFR Newsroom
Illinois drivers paid nearly $400 million more in gas taxes than usual over the first four months of a statewide gas tax increase.
The Illinois Department of Revenue reports that Illinois drivers paid nearly $826.5 million in motor fuel taxes from July-October 2019.
In comparison, Illinois' gas tax netted $429.8 million from drivers during the same timeframe in 2018.
The state's gas tax hike took effect July 1, 2019 as part of "Rebuild Illinois," a $45 billion capital plan designed to fix infrastructure, update state facilities, fund education programs and create jobs.
Illinois' gas tax now stands as one of the highest in the country at 38 cents per gallon. Prior to the change, Illinois had a gas tax of 19 cents per gallon.