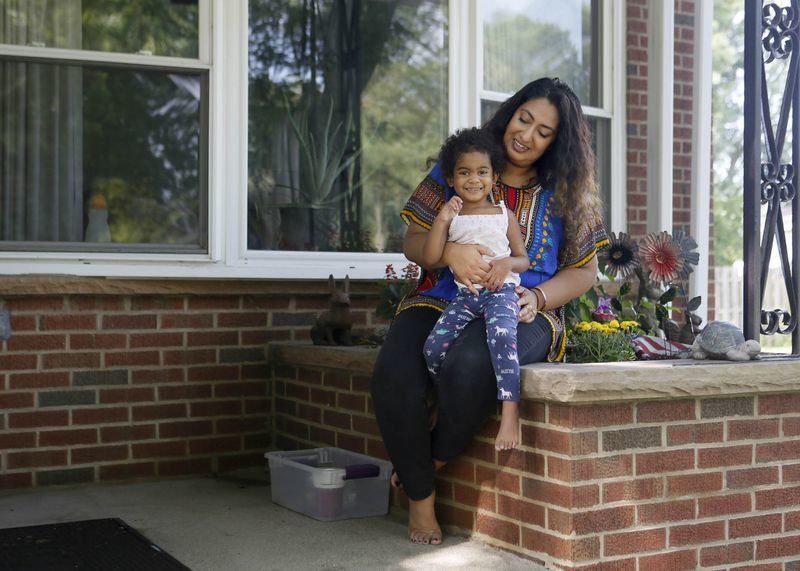 Miss the food, not the taxes: Chicagoans explain why they left for neighboring states
By CARISA CRAWFORD CHAPPELL
Many Chicagoans wouldn't trade the city — its lakefront, skyline, energy and diversity — for the world.
Others, after sticking it out for years or decades, opt to leave for neighboring states like Indiana and Wisconsin for a variety of reasons.
A recent Tribune investigation found that the top motivation for leaving the Land of Lincoln was a new job or job transfer. But those who pack up in search of more affordable housing and cheaper property taxes are also a motivated bunch.
Real estate professionals like Tom Keefe, owner of Keefe Real Estate in Lake Geneva, Wisconsin, have noticed an influx of Chicago residents moving to The Badger State for a number of reasons, but the lower tax burden seems to trump them all.
"For the same size house in Illinois, taxes are triple and quadruple what they are in Wisconsin. And a lot of people think the services here are just as good, if not better, particularly when it comes to schooling," he said.There's a lot of talk about an 'Illinois exodus.' We took a closer look at the reality behind the chatter. »
Illinois property taxes average 2.31% (based on the state's median home value), surpassed only by New Jersey's rate of 2.44%, according to the most recent analysis by finance website WalletHub. Wisconsin ranked 5th at 1.94%, Indiana ranked 29th at 0.87%.
Keefe has offices on both sides of the Wisconsin-Illinois border. His agents have noticed a gradual increase in Illinois residents moving to Wisconsin over the past five years, with interest really kicking up in the last 12 months.
Jason and Lesley Grothe recently moved from Chicago's southwest suburbs to Lake Geneva, where they lived for a few years more than a decade ago. The couple bought a condo in the resort town five years ago, primarily for weekends and vacations, with the intention of retiring there.
After debating for some time, that permanent move came sooner than expected. The couple bought a single-family home in the gated golf club community of Geneva National and plans to sell the condo.
"We love the natural beauty of Wisconsin and definitely appreciate the lower taxes," said Lesley Grothe, who believes her kids will benefit too.
Grothe said Wisconsin will offer much better schools and support services for their 7-year-old son with special needs, and their older daughters will have an abundance of options for activities and outdoor athletics.